Cocoon has been creating the most innovative podcasts across a wide range of genres including non-fiction narrative, news and interviews, fiction and branded series. Our shows are produced to the highest quality and we have worked on the on a number of acclaimed podcast series including Deconstructed, The Secret History Of The Future, Mobituaries and Kismet. Our clients have included Slate, The Economist, BBC, First Look Media, ProPublica and many more.
THE SECRET HISTORY OF THE FUTURESlate & The Economist
Tom Standage and Seth Stevenson examine historical precedents that transform our understanding of modern technology.
subscribe
MOBITUARIESCBS News
An irreverent but deeply researched appreciation of the people (and things) of the past who have long intrigued Mo Rocca
subscribe
KISMET
Kismet is a podcast about how people met. Weaving first-person accounts with rich sound design, it documents the unintended consequences that lead to life-changing encounters.
subscribe
DECONSTRUCTEDfrom The Intercept
A straight take on one big news story of the week. Hosted by Mehdi Hasan.
subscribe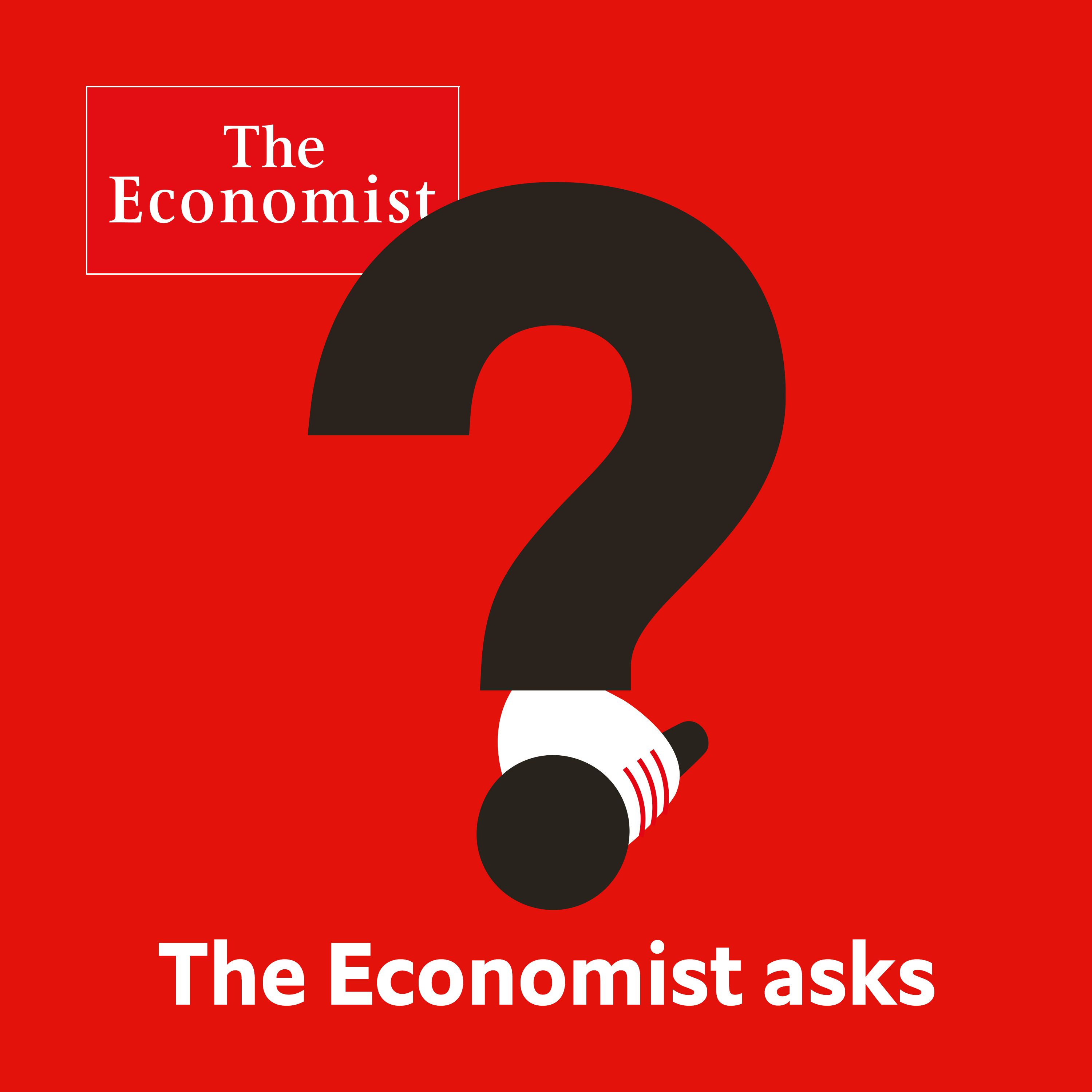 THE ECONOMIST
One question posed to a high-profile newsmaker, followed up with lively debate.
subscribe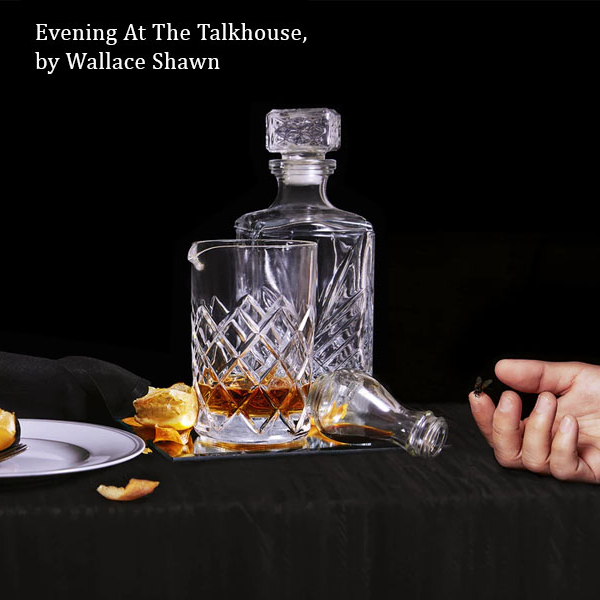 EVENING AT THE TALKHOUSEpresented by The Intercept
An audio drama witten by Wallace Shawn.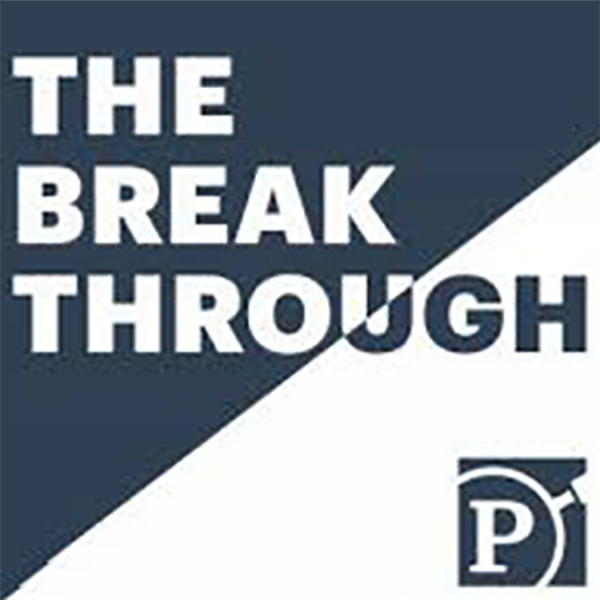 THE BREAKTHROUGH
The Breakthrough, a podcast from ProPublica featuring interviews with reporters and information about the latest investigations.
subscibe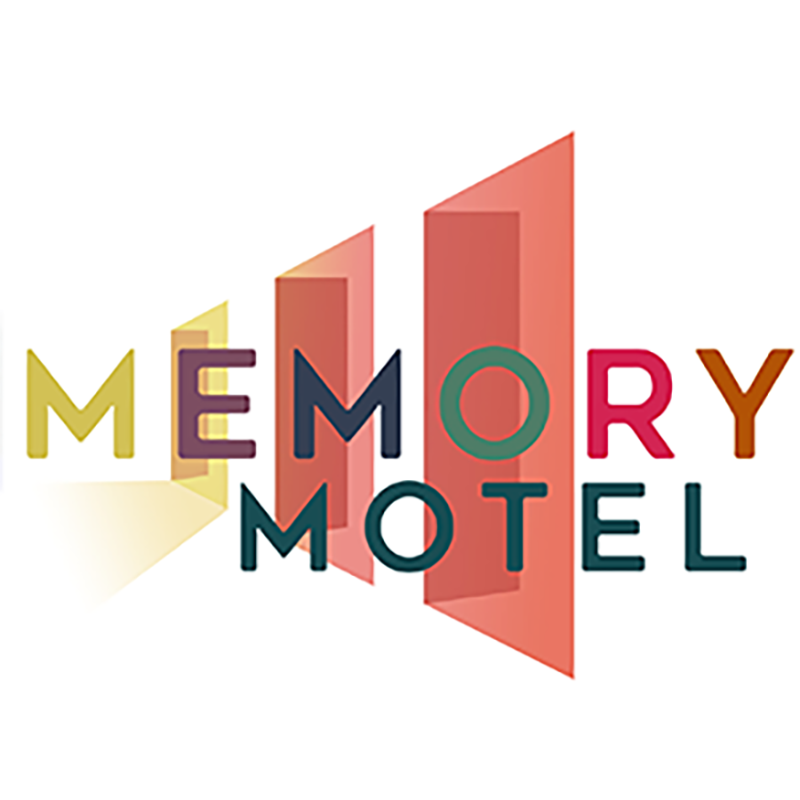 MEMORY MOTEL
Memory Motel is a podcast that helps us understand how dependent we are on memory to understand our lives.
subscribe
WRITING DRAFTS
Writing Drafts, a podcast about getting the story down on paper at the speed of NaNoWriMo (National Novel Writing Month).
subscribe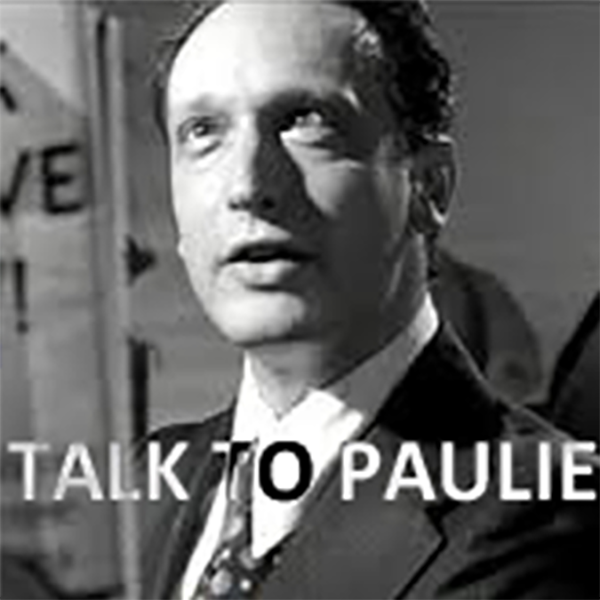 TALK TO PAULIE
"Talk To Paulie", an interview show featuring the great artists, intellectuals, thinkers and doers that give New York much of its inimitable vitality.
subscribe
TRICYCLE TALKS
Conversations with contemporary Buddhist leaders and thinkers from the Tricycle Magazine
subscribe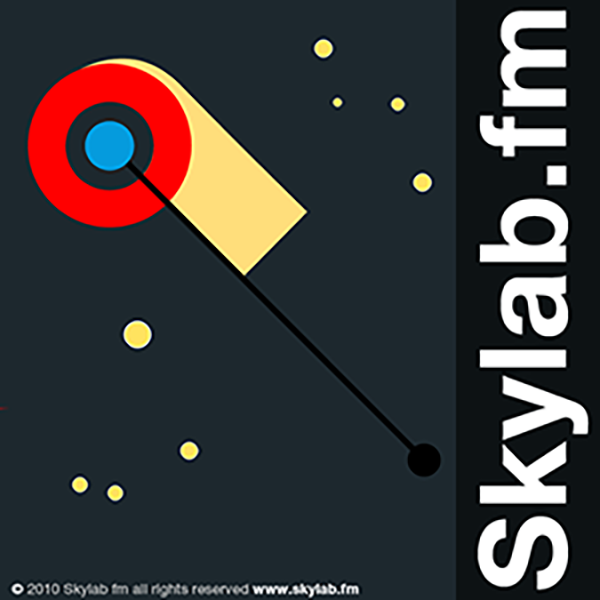 SKYLAB.FM
Skylab.fm was a podcast network founded in 2009. It ran until 2012 with shows "The Skylab Monthly Podcast", "Bread with Bart & Ed" and "The Contact Mic". Archived content available on request
FIRST LOOK MEDIA
Development on pilot projects.